Posted on August 21, 2016 by halloweencostumes
For a lot of people, finding the right costume is tricky. It takes time, planning and a lot of patience in searching for the right costume for the right event. When you're plus sized, it becomes double the challenge. What makes it so difficult for plus sized people is that you don't just have to find the right costume, you have to find one that suits your body type and will actually look good on you. Luckily, a lot of costume providers now cater for the plus sized community and it's only a matter of time before you can find the right costume for you. Yes, it might take a lot of effort but it will absolutely be worth it once you have found that one costume that's just perfect for you. Not only will you be looking good but the great satisfaction that your efforts led to a positive result will certainly leave you fulfilled.
Halloween is just now just a few weeks away so you may be feeling the pressure of finding the costume you will be wearing this year. Parties are everywhere and everyone is in costume. But have you found the one for you yet? If the answer is no, you are in luck because we have some tips that will help you pick out the perfect costume. So whether it be for Halloween or for any event, you can be sure that these tips will definitely come in handy when you need to look for a costume.
Tips on Picking the Right Plus Size Costume:
1. Wear something you will feel comfortable in
Nothing, absolutely nothing, feels worse that being forced to wear something because you have no other choice. Or maybe you had a friend "help" you and you decided to settle for something that doesn't really please you. That is one mistake you really don't want to make. Not only will it have you end up with something mediocre but your confidence will be down as well. It will end up a disaster once you wore a costume that you're not confident in because tendency is you won't be into it. You wouldn't want to walk with your head held high in a costume that doesn't make you feel beautiful. You might just want to sit in one corner hoping no one notices you which defeats the purpose of dressing up. When you're in a great costume, you love what you wear, you would be confident to show off and talk to people. If you're not confident in it, it's not the one for you. Don't settle. You know you can find something better and something that you'll be much more happier to be in.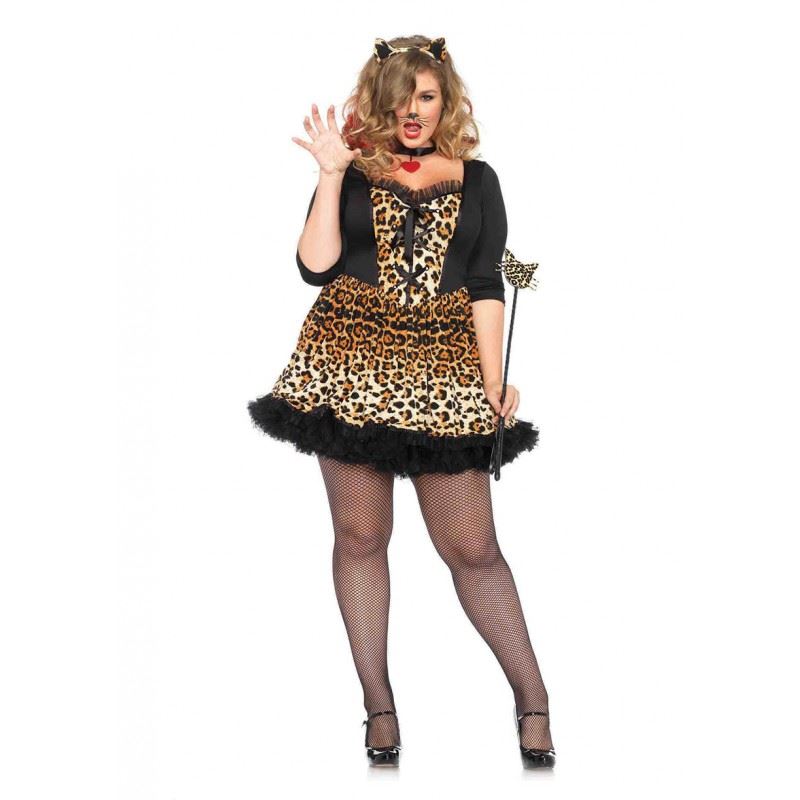 2. Be patient, Seek for help
It can already be tricky for someone with a common body type to find a costume. What more for those who are plus sized? Don't lose heart even after jumping from one store to another if you can't find the costume you truly desire to wear. There are many stores so go check each one and do your research as much as possible. Motivate yourself to be a little more positive that even if odds are not in your favor, with extra effort, you will find the right costume for you. Don't be ashamed asking some friends or other people to help you. If possible, look for people that has an appreciation for your body. Finding the perfect costume is like finding love. It takes patience and effort but once you've found the one, you know all the effort was worth it.
3. Emphasize the best features of your body
It's common for women to feel insecure about their bodies and that's perfectly acceptable. But despite it, everyone can agree that each woman has a unique feature of her body that it her best. In picking a costume, especially for plus sized women, you would not want to wear something that would cover up you body. Sure, you may feel a bit worried certain areas but guaranteed, there's at least one thing about you're body that you are happy with. For example, many plus sized women have an hourglass figure which is an absolute bomb when it's emphasized. You could be gifted with some wonderfully shaped and sized lady bubbles, in the back or in the front. Take your time to look into the mirror, not to feel sorry that you're not like those skinny petite girls, but to appreciate the beautiful body you have. Check for features you know will know will leave jaws dropping on the floor and look for a costume that will flatter those specific parts of your body that you would be proud to show off.
4. Choose a plus sized(-ish) character
This tip might be a bit tricky to decipher but if you have an imaginative and creative mind, this can be a life-saver. This does not necessarily mean you have to research some unknown plus sized characters that people barely know of. You may be thinking now, "Which characters do I know are plus sized?" Ursula may be the first character to pop in your head. Well, you could do that but you could also dress up in characters that can possibly look good for plus sized bodies. Confused? Here's an idea. Bunnies are adorable little puff balls that will make a great costume idea for plus sized women. It's the same thing for the sort of round-bodied bees and lady bugs. Mice have plump bodies too so a Minnie Mouse costume might work. The idea is to choose a character that will flatter a plus sized body when turned into a costume.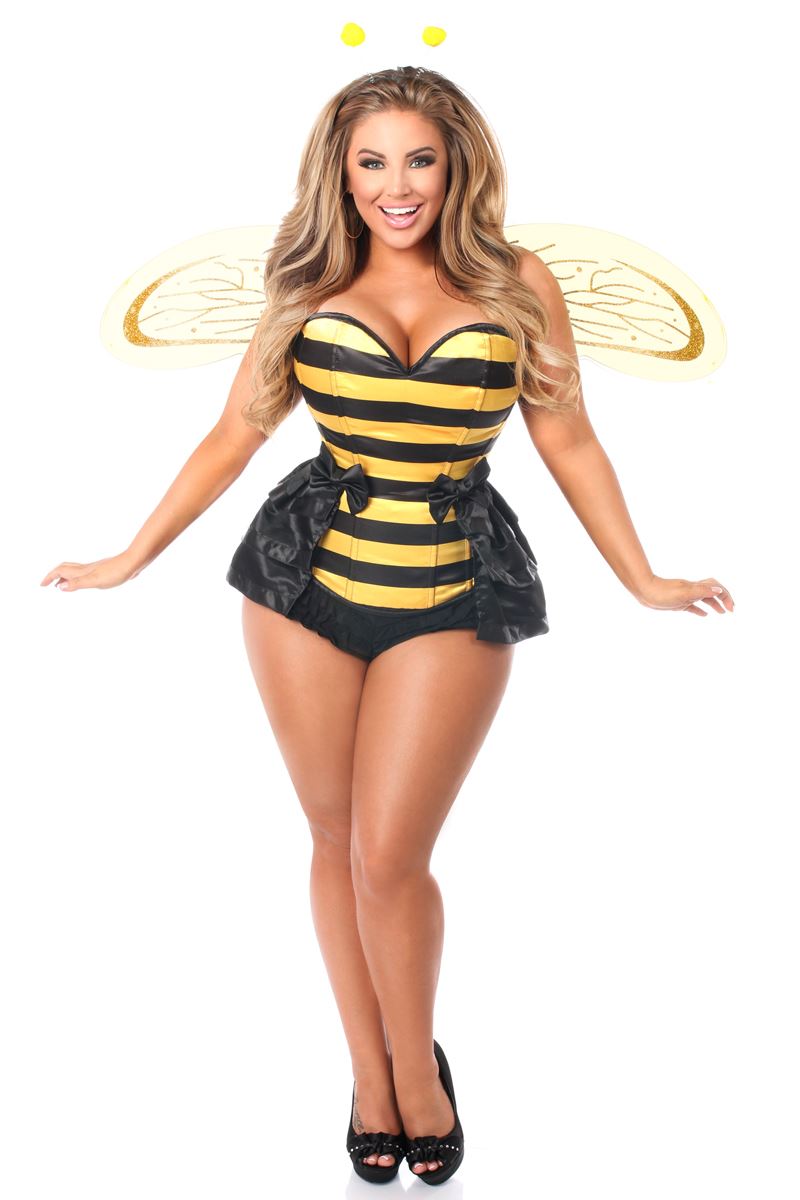 5. Accept yourself, Be confident
You don't have to embrace the typical standard of beauty to be able to say you are beautiful. Everyone is beautiful in her own way and there will always be ways for you to showcase that. As long as you stay happy with yourself and love your body, no one can ever make you feel any less. It's your body, you're in charge and you're the only one who has the right to say what's beautiful and what's not beautiful about yourself. Don't let other people's opinion cloud your thoughts with negativity. People will always have their opinion. What matters is that you stay body positive and embrace the beauty you know you can offer. Whether you're in costume or in everyday clothes, as long as you stay confident, you can be beautiful.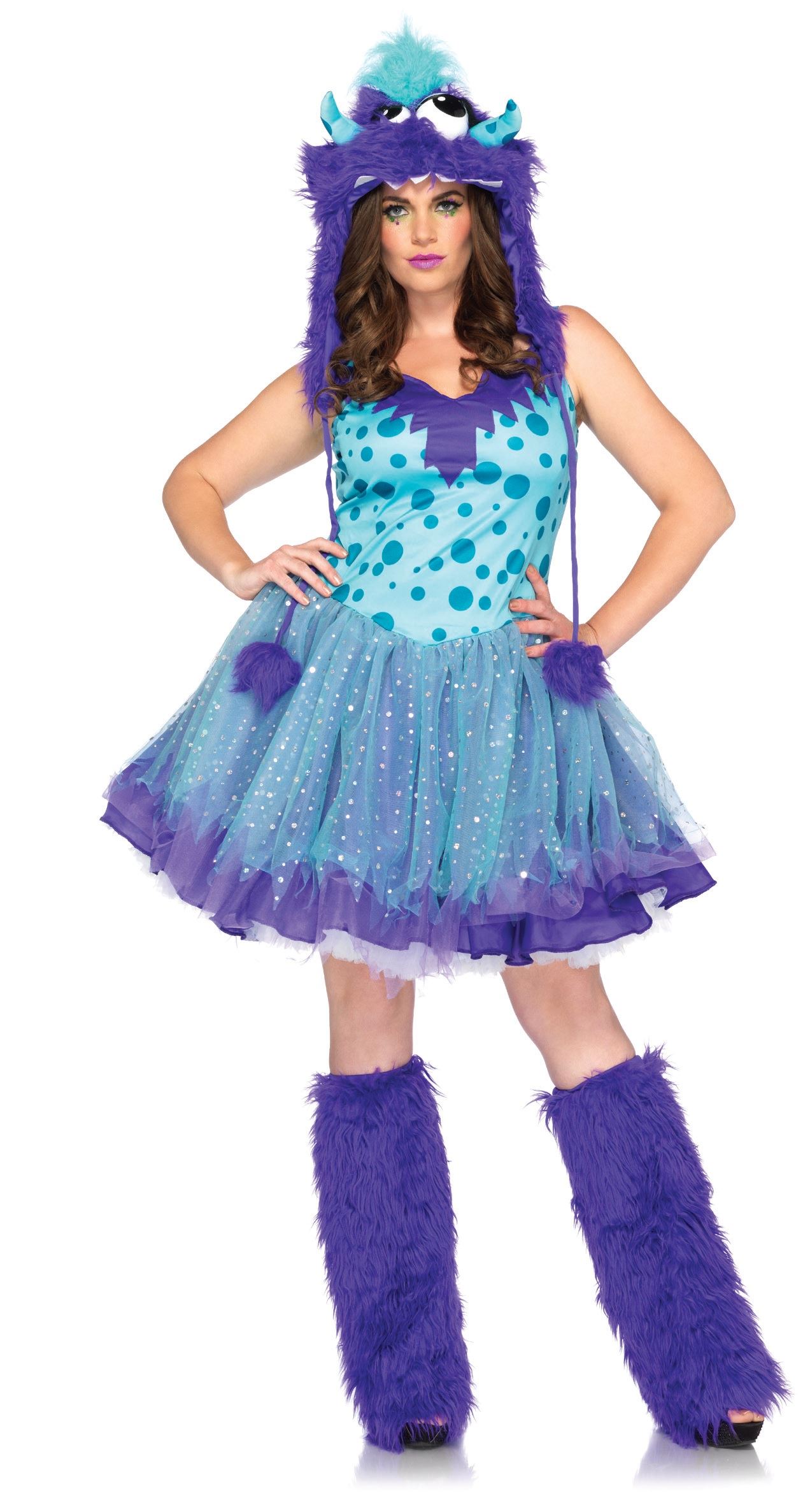 That wraps up our tips for plus sized costumes and we certainly hope it will help you pick the right costume for you. You can check out our store for more amazing choices of costumes fit for any event or occasion. With the variety of choices we have here at The Costume Land, you're bound to find the perfect costume for you. Don't wait any longer and check out what waits for you in store. Stay positive with your bodies, ladies. Enjoy shopping!