Posted on July 16, 2016 by halloweencostumes
There is absolutely no doubt that superhero movies, well, superhero anything, is a trend and everyone just loves them. Whenever a new superhero movie comes out, we all get excited and if you don't go and watch it, you should ask yourself what's wrong with you. Like seriously? What's wrong with you? There is this thing about superheroes that we just cannot not love. Crime fighting people with super human capabilities and can seriously kick some butt, well, that's pretty awesome. Reasons to love a superhero is an endless list. Despite the decades of  innumerable superhero stories we have known starting from the comics, there seem to be no end to the thrill of finding out what will be our favorite superhero's next adventure. Everyone has their own favorite and we all have our own reasons why we love the one or two specific superhero. It could be because of the superhero's abilities like Superman's super strength and capability to fly or Flash's super speed that he can practically run around the world in hours. You also have to admit, Flash running on water is just way too cool. One could also love a superhero for his attitude or personality. Spider Man is one example of a true superhero with the heart for others. Wonder Woman also exhibits a powerful personality as she has always been strong-willed and she never backs down from any challenge. But you could also love Batman because… well. He's Batman. Plus he's bad ass. What more could you possibly ask for? We know of these many superheroes that have always been in our hearts ever since. But recently, there have been superheroes that have once again resurfaced to try and win our hearts (again). These supers are not here to do just that but to once again prove that they are as great as the ones we more popularly know.
Let's go on our top three superheroes that have recently captured our hearts… again.
1. Deadpool
A lot of you are not surprised at why Deadpool tops our list. You probably saw it coming and the moment we revealed it, it's like "duh!" Well, yes, it might have been obvious because why wouldn't it be. Although you can't practically tell whether Deadpool is a bad guy or a good guy. He's not even sure himself. But one thing is for sure, he is more likely to be the good guy than the bad guy. The Deadpool movie revolved around his search for his sworn enemy, Ajax, or should we say, Francis, who was responsible in turning him into who he has become. His body has become capable of extremely fast healing and regeneration but it came at a terrible price. But we could all agree that if there is one thing we love about Deadpool, it's his unique humorous personality. A lot of you are probably a big fan of Deadpool already. Since the movie came out, you probably already have a few merchandise at home that has Deadpool all over it. Then you will enjoy this Deadpool Deluxe Men Adult Halloween Costume that comes with a padded muscle chest jumpsuit and mask. Complete your costume with a pair of Deadpool Men Gloves and you have just turned yourself into one badass dude.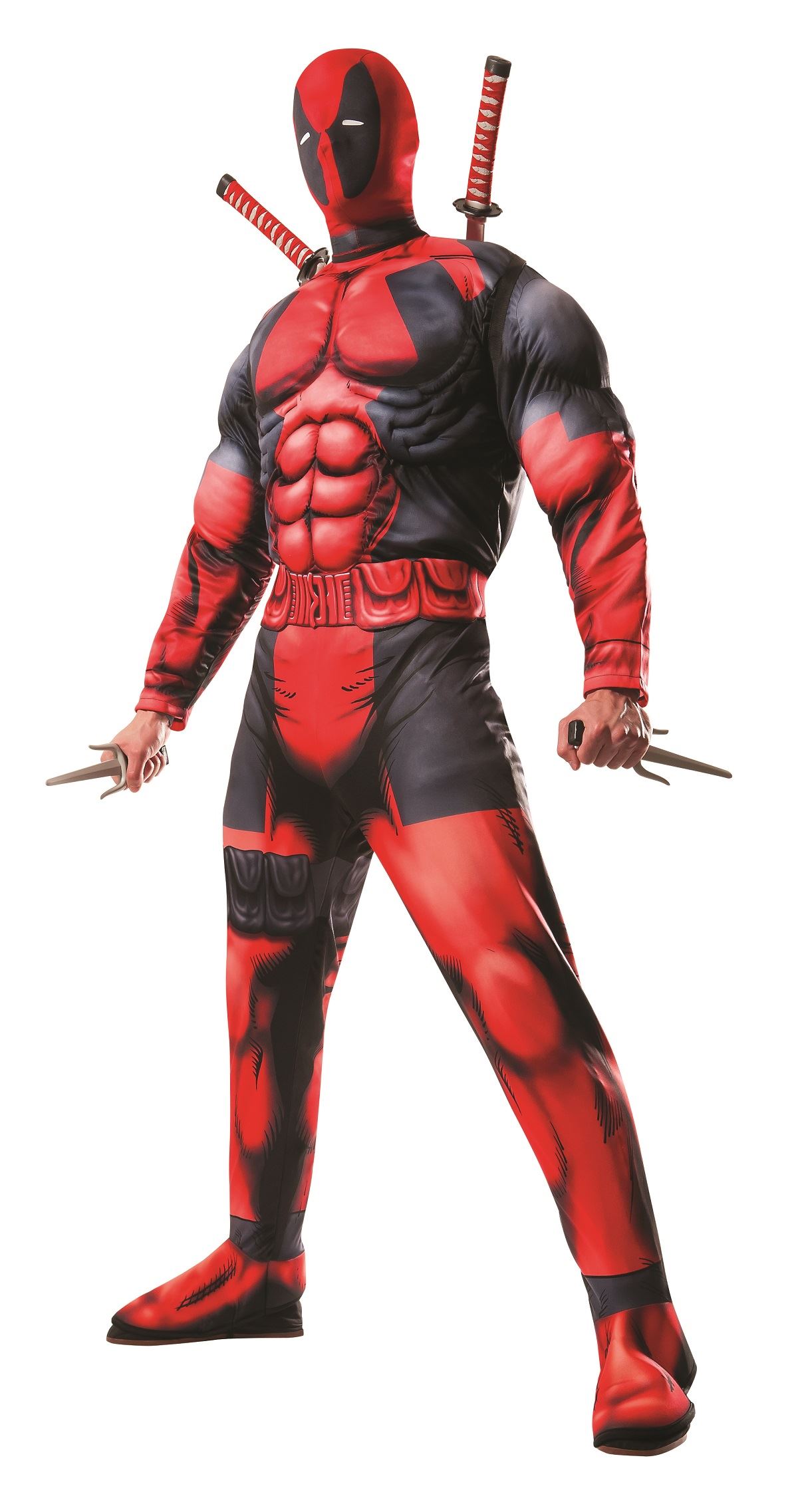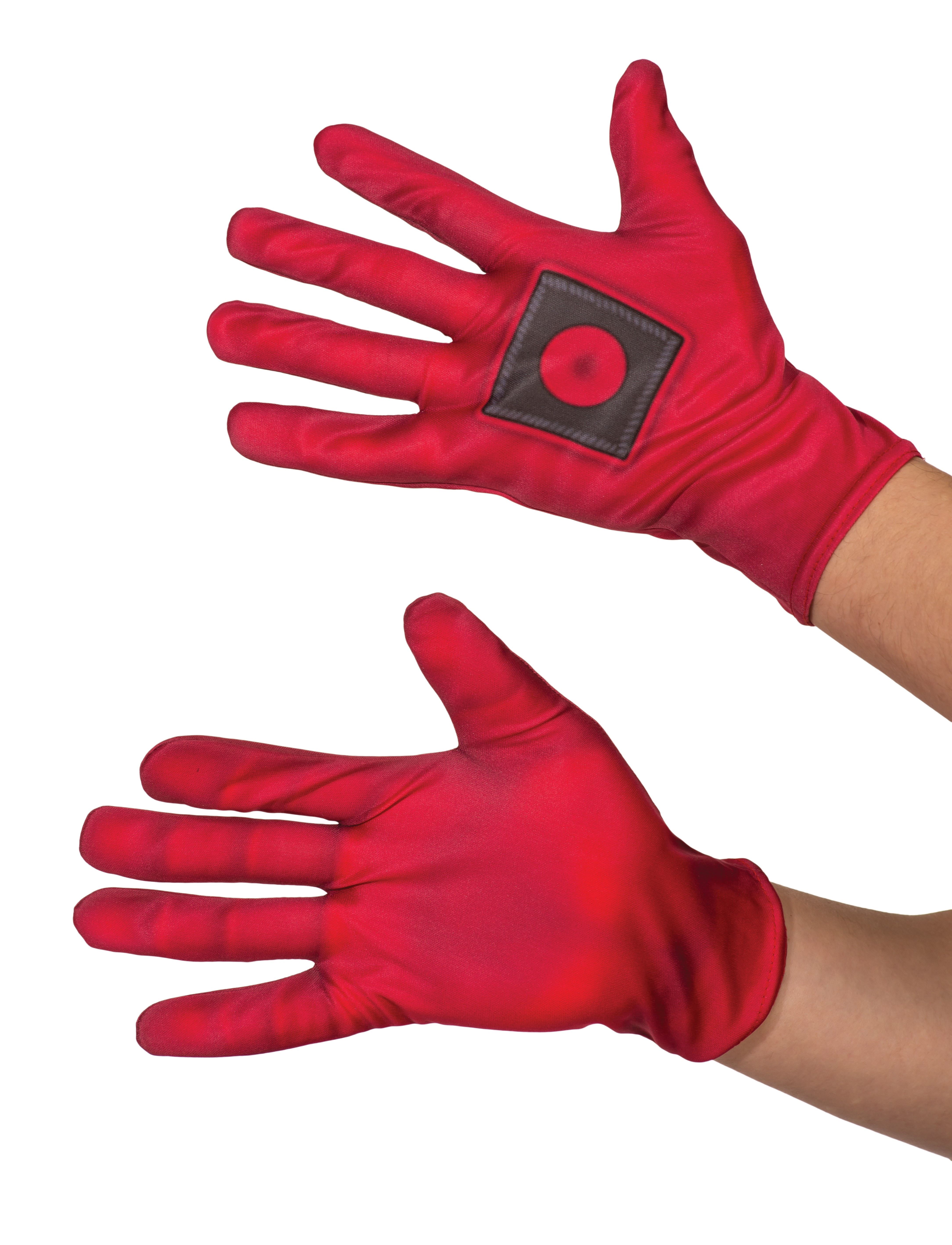 2. Ant Man
If you are not a big geek about Marvel comics, you may never heard of Ant Man. If ever you have, you probably don't know much about him. Well, Ant Man is the superhero that proved you don't have to be big to be strong. Unlike other superheroes, Ant Man didn't have superhuman capabilities but he had the heart of a superhero. He had a suit which allows him to shrink and grow in size and communicate with ants. Although this technology would be alarming if it were in the hands of the wrong people, it gave him the capability of doing extraordinary things – with a little training and getting used to, of course. Originally in the Marvel comics, it was the scientist that invented the technology who used it and became Ant Man himself but the recent movie which was released showed us something different. The scientist who created the technology handed it to someone whom he knew would be able to use it unselfishly and thus, Ant Man was born. Whether you loved the original comic series or you recently just fell in love with the Marvel movie release, you would definitely enjoy this Ant Man Adult Deluxe Halloween Costume. This licensed product from Marvel is a costume that comes complete with a deluxe muscle chest jumpsuit with attached boot tops, belt and mask. You can then complete your look with these Ant Man Adult Gloves. Big or small, there's no limit when the heart is the true hero.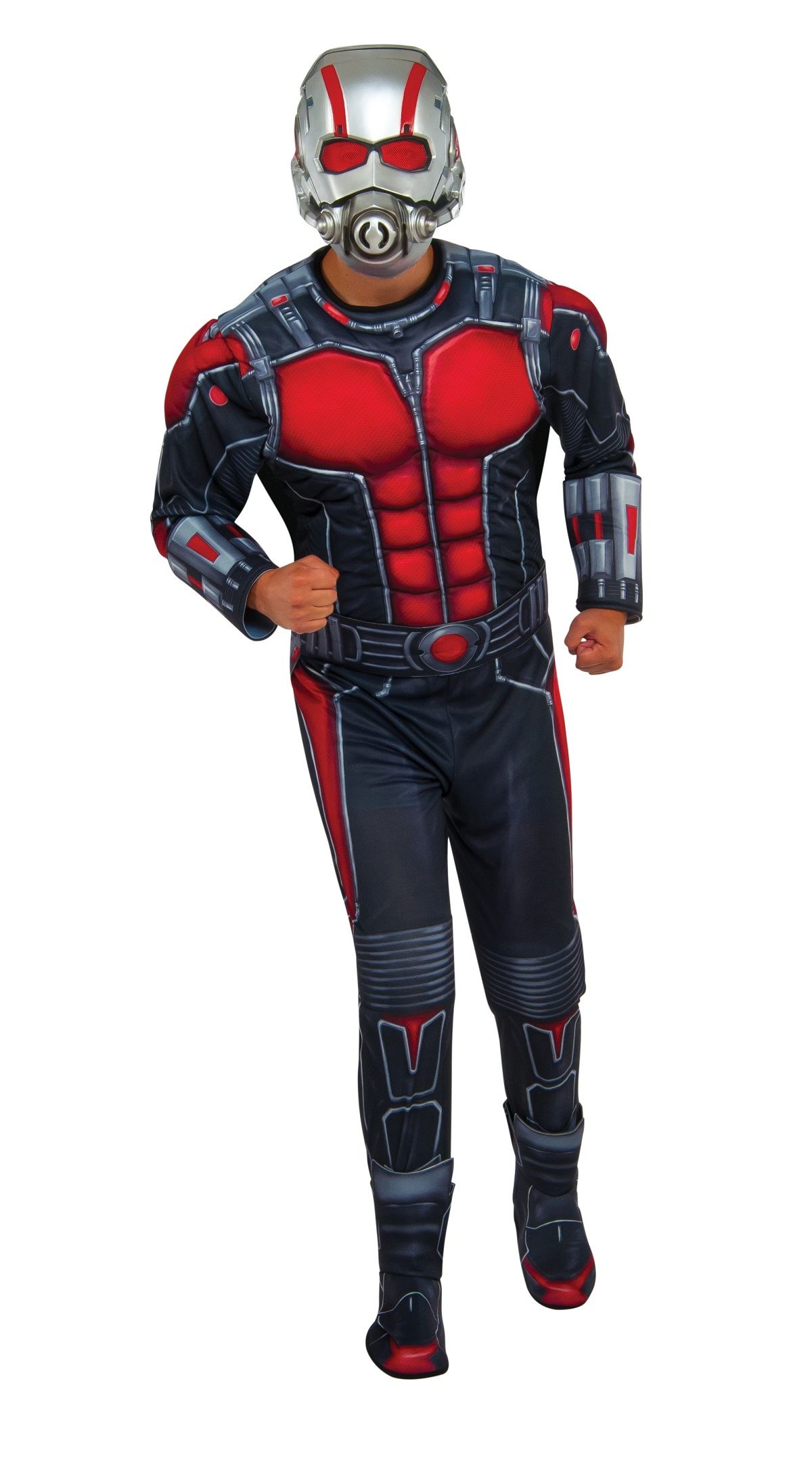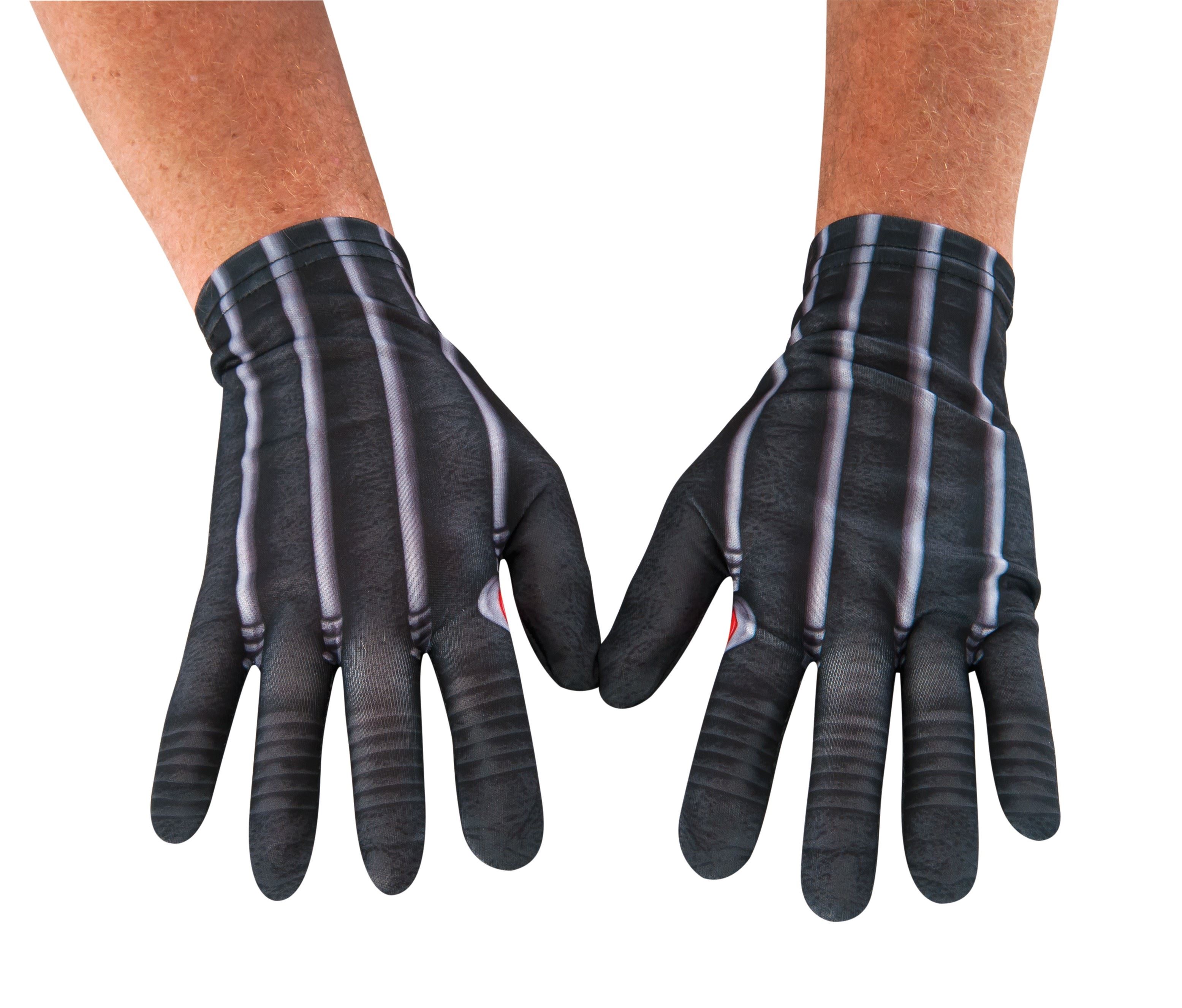 3. Aquaman
You may be wondering why Aquaman is on our list. Don't judge just yet because there is more to Aquaman than meets the eye. Recently, in the Superman vs. Batman: Dawn of Justice movie release, Aquaman made an appearance and it left everyone wondering why. Well, some speculate that this may be a teaser for a possible upcoming Justice League movie. Guess, Avengers is not going to be the only superhero group that's going to be on the spotlight because someone else may steal all the attention. Aquaman is a superhero that always gets underestimated but because of this, they get their asses seriously busted. Aquaman's capabilities are rather amazing. He possess the trident of Neptune which should probably say that he's not just around for nothing. He's the freaking king of the seven seas. He can control the weather, breath underwater, see in the darkest, deepest parts of the ocean and communicate with ocean life forms. Before everyone else goes crazy over Aquaman, be one of the first to be his super fan. Get yourself this Aquaman Dawn of Justice Men Halloween Costume which comes in complete with muscle padded jumpsuit with 3D bandolier, 3D gauntlets, 3D boot tops and shoe covers. You can complete your look with an Aquaman Beard Mustache Wig Kit.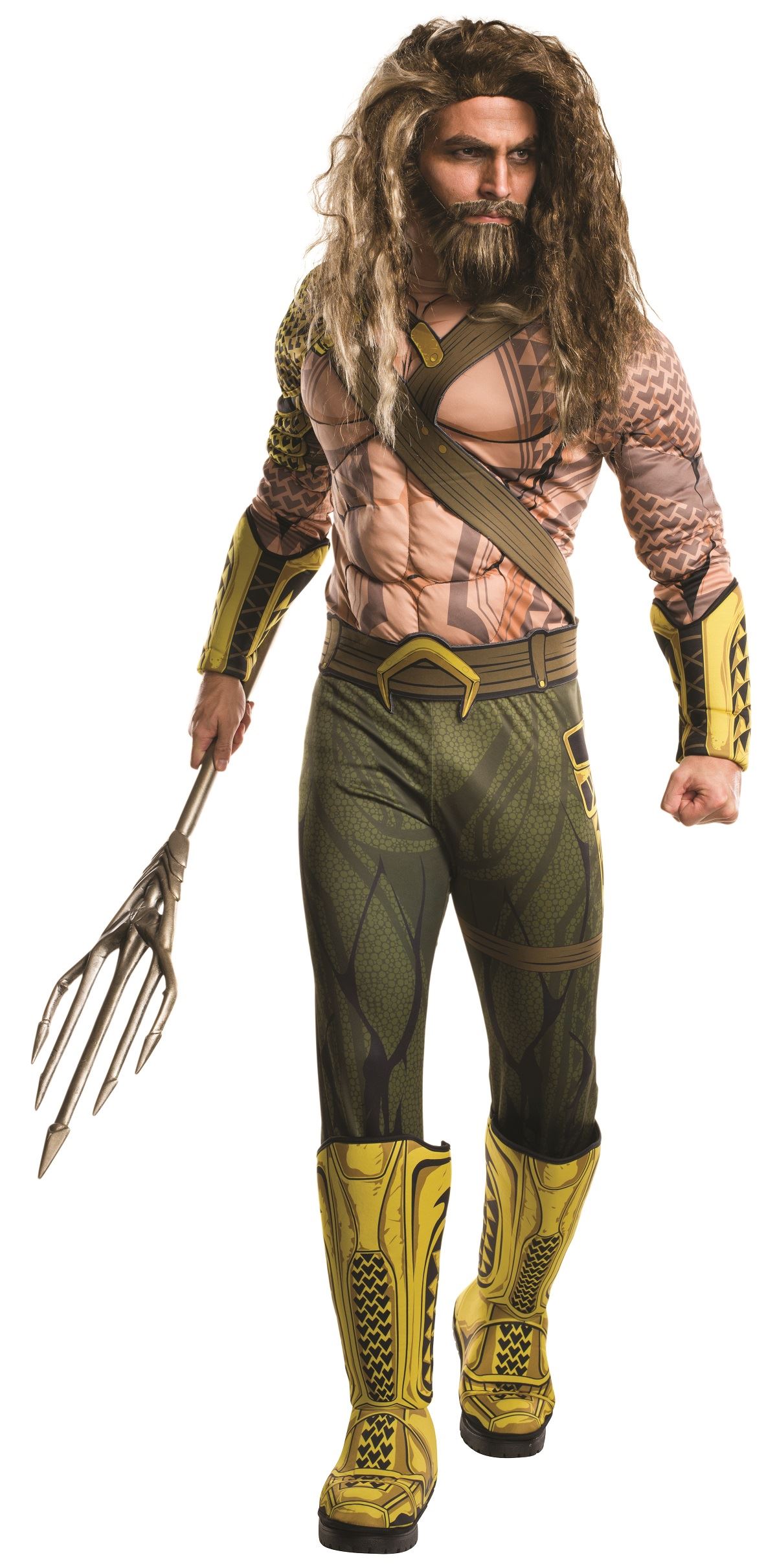 That completes our list! For big superhero fans out there, of any superhero, you too can have a costume of your favorite supers. You can just check out our store at www.thecostumeland.com for more great selections of superhero costumes and accessories. Guaranteed, there will be no better place for you to get your superhero costumes that here at The Costume Land. Great selections, great quality and great prices all combined. Visit us again soon for more featured costumes and enjoy your shopping everyone!